THE EXPERT IN LAST MILE DELIVERY

Zoom connects businesses, online e-commerce and brick & mortar retailers to on demand same day delivery specialists, ensuring fast and seamless delivery. Zoom ensures ease of use with its platform as well as acting as a trusted business partner to businesses across Malaysia.
SOFTWARE
Connects the merchant to Zoom operations and our delivery fleet
OPERATIONS RESEARCH
Optimises the fastest routes for maximum delivery of your product
OPERATIONS
Instant customer service access to track down your parcels at any time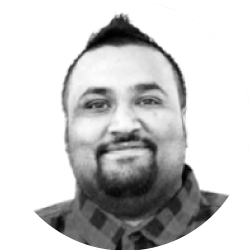 JEEVAN KUMAR
GROUP CHIEF EXECUTIVE ZOOMER
I define personal success as being consistent to my own personal mission statement. Do unto others as you would have them do unto you.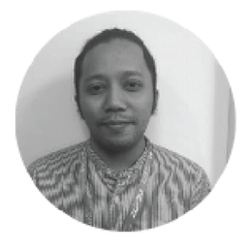 MOHD. HAFIDZ
GROUP CHIEF RIDER OFFICER
When life puts you in tough situations, don't say "why me" say "try me".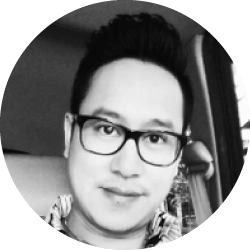 SEAN LEE
GROUP CHIEF OPERATIONS OFFICER
Great companies are built on great products
and we have a great product.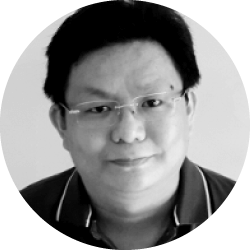 KOENTO CHOU
CHIEF TECHNOLOGY OFFICER
I just invent, then wait until someone comes around who needs it.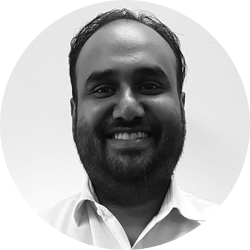 DEVAN JAYAKUMAR
CHIEF OPERATIONS OFFICER
If it can be done today, don't wait for tomorrow.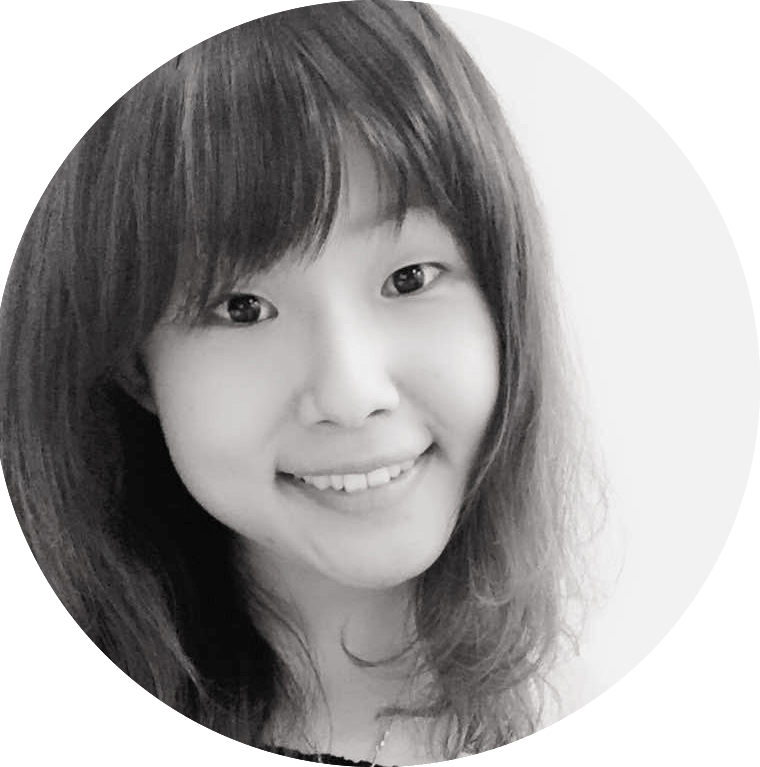 LILIAN LOO
FINANCE DIRECTOR
You can't use up creativity, the more
you use, the more you have
Zoom HQ
S6-7, Level 2, Centerpoint
Bandar Utama, No. 3 Lebuhraya,
Bandar Utama 47800
All Rights Reserved by Contactus Sdn. Bhd. (1164250-T) | Terms & Conditions | Privacy Policy | Contests